CORPORATE MARKETING SOLUTION PARTNERSHIP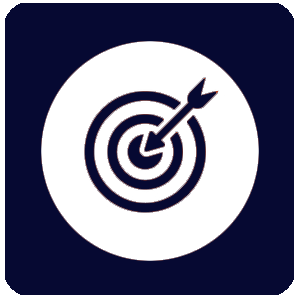 WHAT IS IDE CORPORATE MARKETING?
IDE corporate marketing brings new clients to IDE customers that they couldn't make sales for variety of reasons.
While creating competitive advantage, IDE also maintains its clients to be a preferred and demanded brand with attractive offers.
At the same time IDE helps its client to develop new creative cross marketing campaigns with its network.
WHY?
In todays economic world companies do have very competitive environment. To increase their market share and create customer loyalty, all companies are in the search of developing attractive offerings and alternative sales channels.
In this direction IDE Corporate Marketing Services creates solutions which will be win-win for all parties involver, by creating competitive advantage and new sales.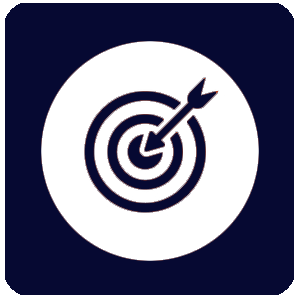 CORPORATE MARKETING SOLUTION FUNCTION
Corporate Marketing
IDE Financial Solutions marketing distributorship creates new sales channel to customers per clients wish list of represented client.
In corporate distributorship, IDE offers other services to the clients needs which is mainly media budget. The additional benefits IDE offers creates competitive advantage for our client to be preferred.
The benefits offered can be used in other purchasing items other than media spending
 CORPORATE MARKETING BENEFITS
BENEFITS OF CORPORATE MARKETING
To create alternative sales channel
To create competitive advantage over your competitors
To gain new customers
To structure new cross marketing campaigns within IDE network
To develop new strategic alliances
To increase customer loyalty
To increase market share and turnover
To be able to start working with clients with strategic importance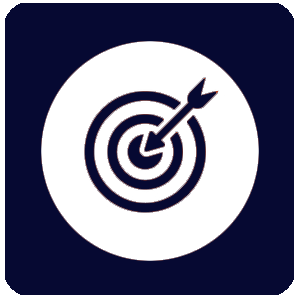 CORPORATE MARKETING WORKFLOW
  CORPORATE MARKETING FORMS
CORPORATE MARKETING AND MANAGEMENT CONSULTANCY (FAQ)
What is IFC Corporate Marketing?
IDE Financial Solutions increases the sales of the companies using its marketing consultancy services and helps them gain new customers by providing additional advantages and thus creating a significant competitive advantage. It provides limited marketing operations service with a project-based customer group as a Corporate Marketing dealer or Marketing Solution Partner.
What kind of services does the IFS Corporate Marketing and Management consultancy offer?
IFS creates sectoral supplier cooperations. The dealership agreement is made with a limited number of suppliers not exceeding one or two companies in one sector at a time. The customers earn additional benefits over the total amount of purchases made with our contracted IFS suppliers. These can be additional advertising budgets or they can be a product or service item that can meet any other needs. In summary, IFS offers a number of additional benefits to its customers in order to increase the sales of the company to which they serve as a dealer, to create competitive superiority and to create a reason for preference. There are no sectors that will provide no results unless there is a problem with quality and extremely high price.
What should we do to benefit from the system?
After filling out the forms on our website, a sales/marketing strategy will be formed with the Marketing and sales department executives according to sector swat analysis, competitor analysis, target customer groups, competition conditions, etc. of the sector. Following this, a corporate dealership contract will be signed before the company goes to the related target customers. If the Institutional Dealership Contract is signed with a limited number of customers, the IFS member will continue the course according to a corporate sales potential and getting approval based on the project and brand from the company.
Would you give information on the sectors you work for?
Our services cover all branches of the economy, but until today, our experience mainly lays with automotive, insurance, banking, fuel, retail, textile, and media sectors.
What is the importance of cross-marketing frameworks with the institutions in the IFS Platform, how can we benefit?
IFS has the authority and responsibility to negotiate with the directors of the leading brands of the target sector following mutual agreement in the cross-marketing frameworks. In addition to this, IFS is involved in developing cross-marketing frameworks that will increase your sales through our network with other brands.